Meet Your Dentist – Boerne, TX
Meet Dr. Clifford D. Luttrell, Sr.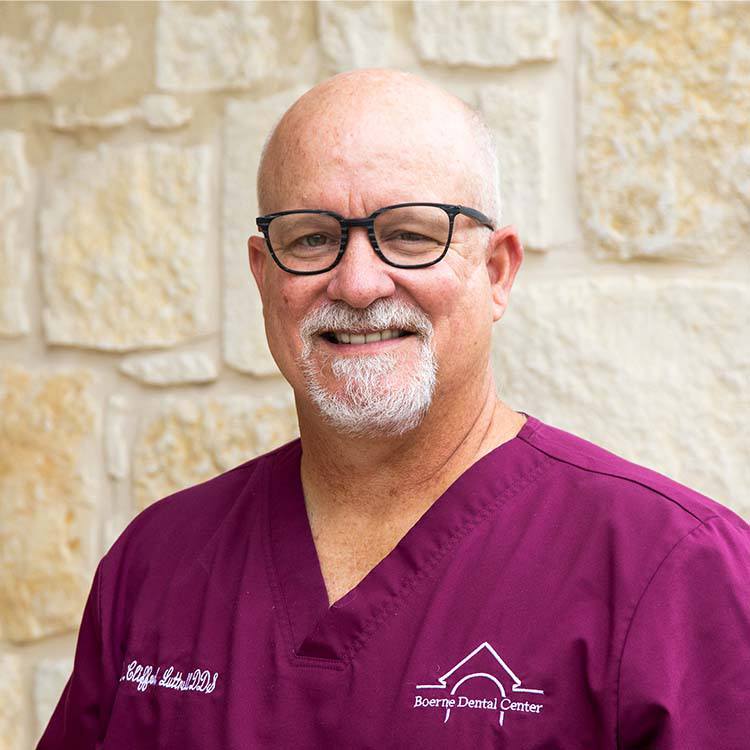 Dr. Luttrell feels blessed to be a part of the greater Boerne community, and he never gets tired of helping the great folks here improve their smiles in lasting ways. He thinks of every patient as another family member! If you'd like to learn more about his background, just keep reading below.
Where Did You Study Dentistry?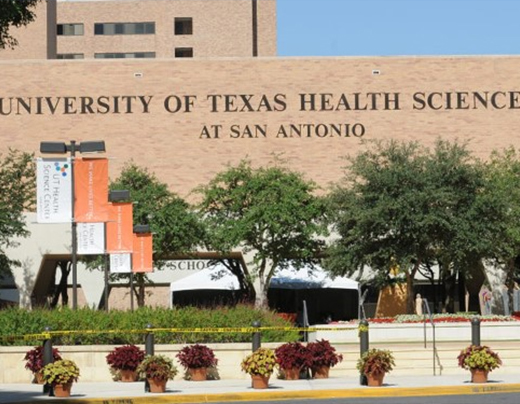 Born and raised in Dallas, Dr. Luttrell attended the University of Texas in Austin for his undergraduate degree. He then pursued his doctorate at the top-ranked University of Texas Health Science Center Dental School in San Antonio. Funny enough, he graduated in 1987 in the very class as his future partner, Dr. David Gomillion.
How Did You Join Boerne Dental Center?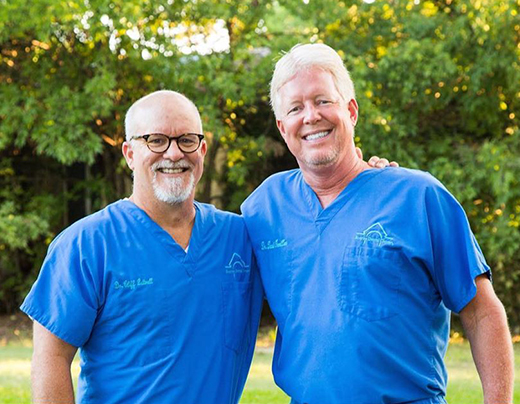 After his graduation from dental school, Dr. Luttrell ended up joining the United States Navy and served in the Dental Corps for a full decade. During that time, he received additional training through a General Practice Residency and Fellowship in Oral Surgery. In 1997, he left the Navy to finally join Dr. Gomillion here at Boerne Dental Center, where he was quite happy to find the dental office well-established in honesty, integrity, and quality care. These were the hallmarks of the Center's founder, Dr. Roger Hestilow, and Dr. Gomillion had kept them well-maintained ever since.
What Is Your Family Like?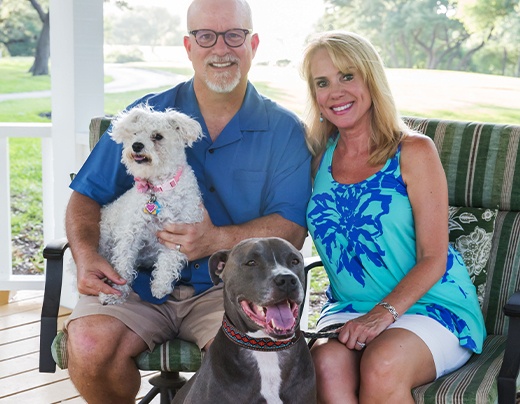 Dr. Luttrell and his wife Sherry have five children and five grandchildren. They have greatly enjoyed living and working in Boerne for well over two decades because of the wonderful people, the small-town history, and the lovely Hill Country lifestyle. Even as Boerne continues to grow, it remains a truly amazing place to work and live.