Trusted Boerne, TX Dentist
Meet Dr. David J. Gomillion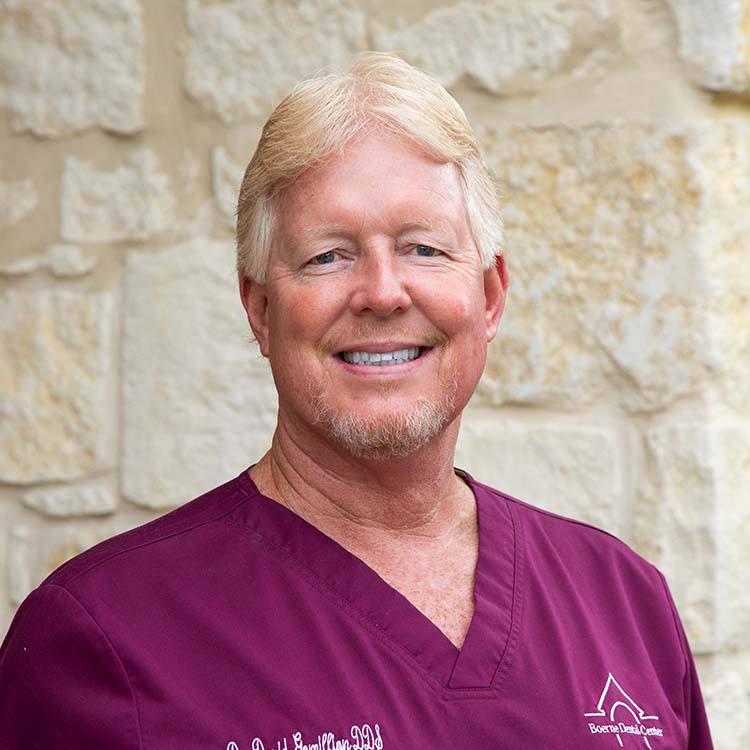 Born and raised in Texas, Dr. Gomillion came to the Hill Country as soon as he could. He joined Boerne Dental Center (which has been open since 1965) in 1987, working alongside Dr. Hestilow for a decade until he retired and Dr. Luttrell came in to take his place in 1997. Over the years, he and his team have always taken a great deal of pride in their honesty, integrity, and commitment to quality. In fact, many of the original patients from decades ago still come in to see him today! If you'd like to learn more about his background, just keep reading below.
Where Did You Study Dentistry?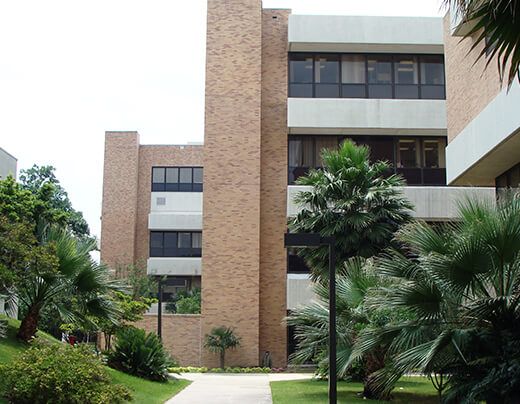 Dr. Gomillion attended Pan American University and played college baseball until a shoulder injury sadly ended that career path for him. It also allowed him to focus on his other dream – dentistry! He ended up studying at the top-ranked University of Texas Health Science Center Dental School, graduating in 1987 with honors in the very same class as his eventual partner, Dr. Cliff Luttrell.
What is Your Family Like?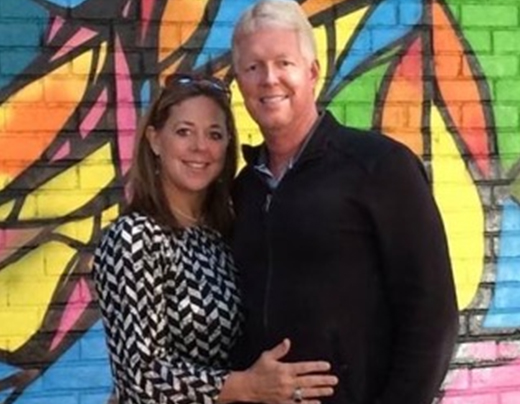 Dr. Gomillion and his wife Martha have six children between them. Martha is a professional faux artist and has worked on countless commercial and residential projects. Some examples of her work are on the walls right here at Boerne Dental Center!
Their oldest child, Jessica, lives in NYC and teaches dance to both children and adults. She also competes in West Coast Swing across the United States. The next oldest is Kaitlyn, and she teaches first grade in Kingsland, TX. She and her husband Jordan live at Lake LBJ and are the proud parents of their very first grandchild named Tatum. They're also expecting a second bundle of joy in April of 2020. Kamryn, the next oldest, is an art teacher in Austin at a private school. Ryan is the oldest boy, and he sells and rents real estate in Austin. Luke is attending UT Austin and will be graduating in May of 2020 with a degree in neuroscience. Cub is attending Texas Tech and will graduate with a degree in psychology in December of 2020.
With Kaitlyn, Kamryn, and Cub having gone to Texas Tech and Ryan and Luke having gone to UT Austin, there are definitely some interesting family rivalries going on!
Outside of the Dental Office, What Do You Like to Do?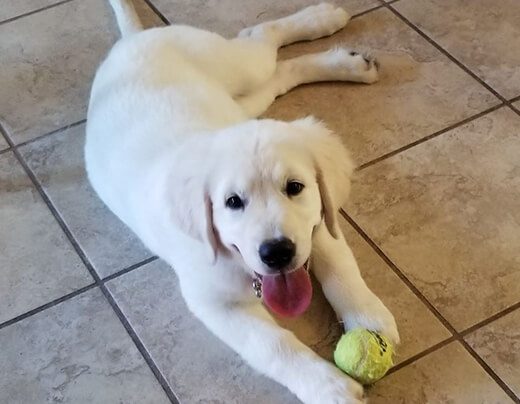 When he isn't busy caring for patients, Dr. Gomillion really enjoys spending quality time at the lake, hanging out in the backyard, grilling on his back porch, walking his dogs, bowling, keeping up with physical fitness, and playing music. His wife says he has too many interests! Having lived in the Boerne area since 1987, he has seen so much growth and so many wonderful changes here over time. He's proud to be a long-time resident and help his neighbors achieve healthier, happier smiles every day.