Advanced Dental Services & Technology – Boerne, TX
New Technology Meets Old-School Service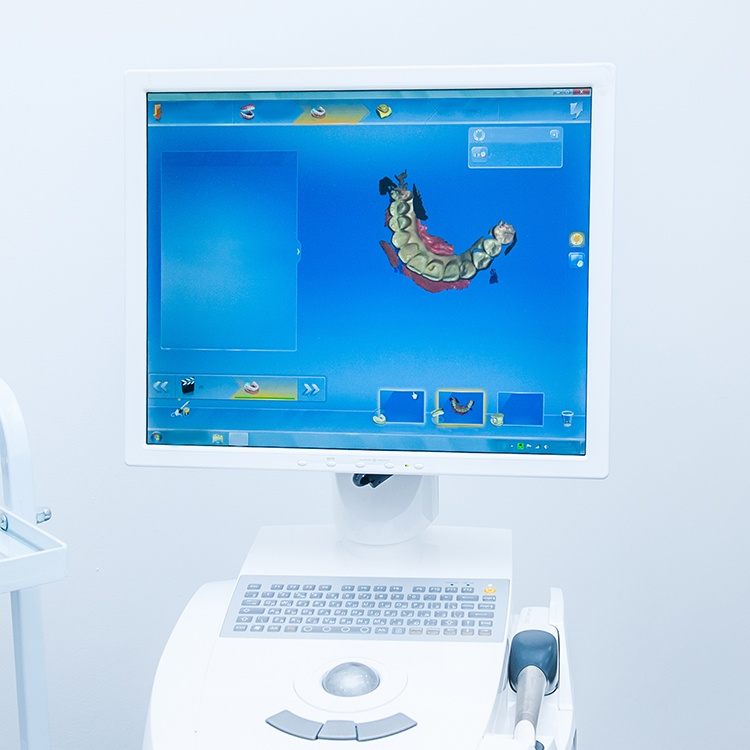 A lot has changed in dentistry since our dental office first opened in 1965, mostly when it comes to the technology our team uses every day to serve Boerne families. Here, our patients get to experience the best of both worlds as we combine old-school, friendly service with some of the most advanced dental instruments available today. Our advanced dental serivces and technology in Boerne, TX help us deliver care that is faster, more comfortable, and more effective than ever, and we can't wait for you to experience it for yourself. To schedule an appointment, give us a call today.
Committed to State-of-the-Art & Comfortable Dental Experiences
One-Visit Dental
Crowns
Painless Laser Gum Disease Therapy
Fast, Low-Radiation Digital X-Rays
Intraoral Cameras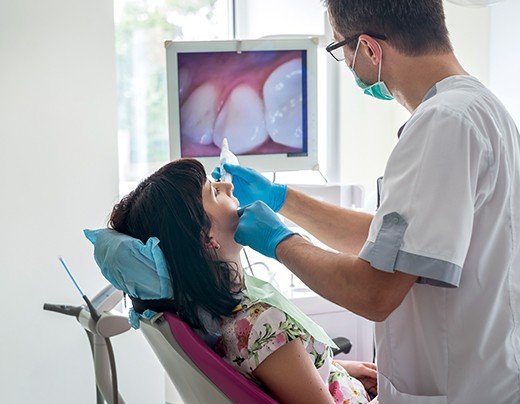 High-quality cameras are getting smaller and smaller every year, and now, we can use a handheld one to quickly and easily examine your mouth at your checkups! We can take close-up images of your teeth and gums and display them on a large monitor right next to your chair. This device helps our team easily spot any potential problems, plus you'll be able to see exactly what your dentist sees to make your appointments more transparent and allow you to better participate in your dental care.
Soft Tissue Laser Dentistry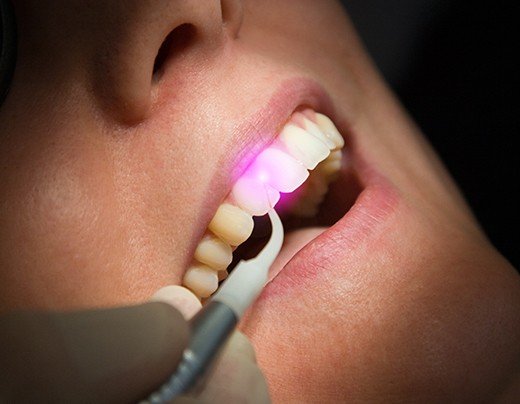 For patients with advanced gum disease, instead of using a procedure that involves scalpels and sutures to solve the problem, we can instead use pain-free laser gum therapy. Our soft tissue laser exposes infected gums to a beam of light that's able to instantly eliminate harmful bacteria from below the gum line without causing any irritation or swelling. In fact, the treatment is so gentle that many patients don't even need local anesthetic to stay comfortable.
All-Digital X-Rays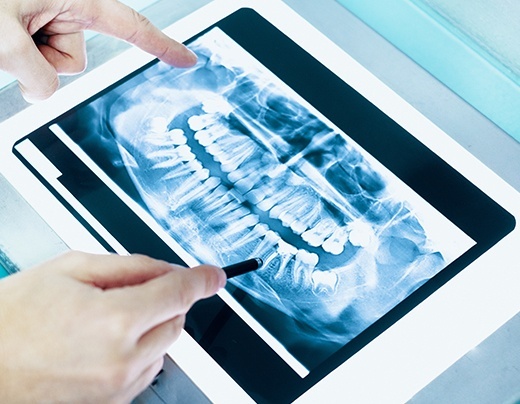 If the radiation associated with dental X-rays causes you to worry, then our digital X-rays will help you quickly put those concerns to rest. Not only are digital X-rays much faster and create higher quality images compared to traditional film, but they also emit 90% LESS radiation. And, because the images are digital, we can instantly show a patient their X-rays, color-code them, and even zoom in so they can better understand everything about their smile.
DIAGNOdent Cavity Detection System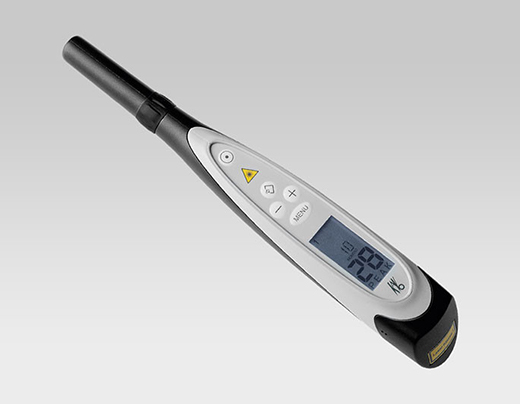 Rather than just poking and prodding your teeth to search for cavities, we'll instead scan them with a light that shows us even the slightest hint of enamel thinning or decay. This process is not only more comfortable compared to the old way, but it also helps us find cavities much sooner! With this instrument, we're able to help a patient preserve more of their natural teeth over time and spend less on restorative dentistry—a big win-win!
1-Day CEREC® Dental Crowns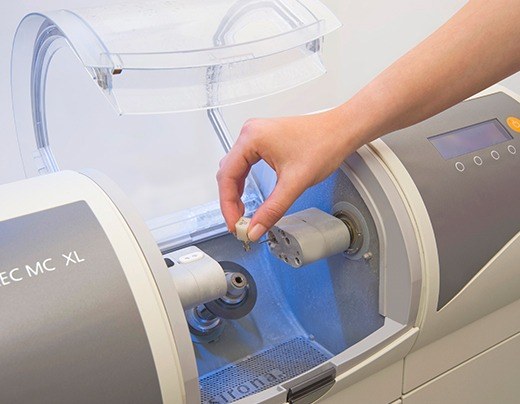 Boerne Dental Center is one of the few dental offices in the area to provide CEREC same-day dental crowns. Without this technology, it takes at least two appointments to repair a damaged tooth in need of a crown, which is tremendously inconvenient for most people. Now, we can completely repair a severely decayed or damaged tooth in a single appointment, saving patients' valuable time without compromising on the quality of their care. The entire process only takes about two hours and delivers gorgeous results time and time again.
Learn More About 1-Day CEREC® Dental Crowns
CBCT Scanner
As useful and clear as digital X-rays have become with new technology, they don't reveal everything. Our new CBCT scanner allows for 2D and 3D imaging of teeth, jaws, and sinuses and provides details like blood vessels and other structures. As a result, we are able to make general diagnoses more accurately and plan dental implant placement with more precision, which leads to more successful implants. We also utilize this technology in educating our patients, showing them what we see in the imaging so they can make informed decisions for their care.