Oral Surgery - Boerne, TX
Advanced, Compassionate Care for Your Smile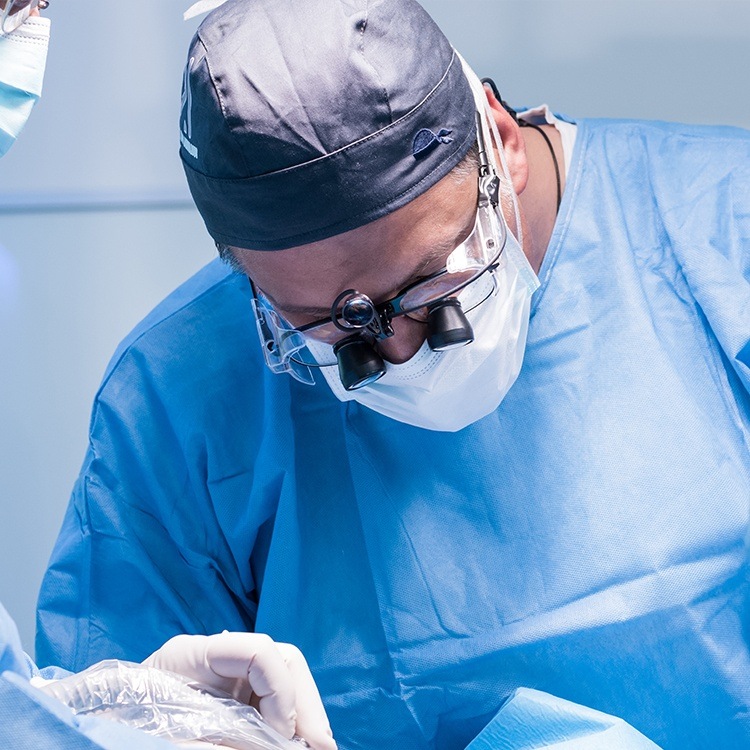 At Boerne Dental Center, we are proud of the breadth and depth of the dental services we offer. Not only can Dr. Simpson perform standard dental procedures, but they have the advanced training to handle more complex situations, such as some oral surgical procedures, without needing to refer patients to specialists. In fact, Dr. Luttrell received Fellowship training in Oral Surgery as well as Implantology. If you or your child requires oral surgery in Boerne, TX, you can rest easy knowing that your smile is in caring, well-qualified hands.
Why Choose Boerne Dental Center for Oral Surgery?
All Ages
Welcome
Sedation Options Available for Anxious Patients
Decades of Clinical Experience and Training
Tooth Extractions
Whenever possible, our team will do everything we can to save and preserve natural teeth. However, sometimes extracting a tooth is the best or only way to keep the rest of your smile healthy. Whether you have periodontal disease, extensive decay or damage, or an infection that may spread, an extraction can get your oral health back on track. If this is the case, you can rely on our team to remove the tooth comfortably and safely.