Trusted Boerne, TX Dentist
Get to Know Dr. Gregg Vesta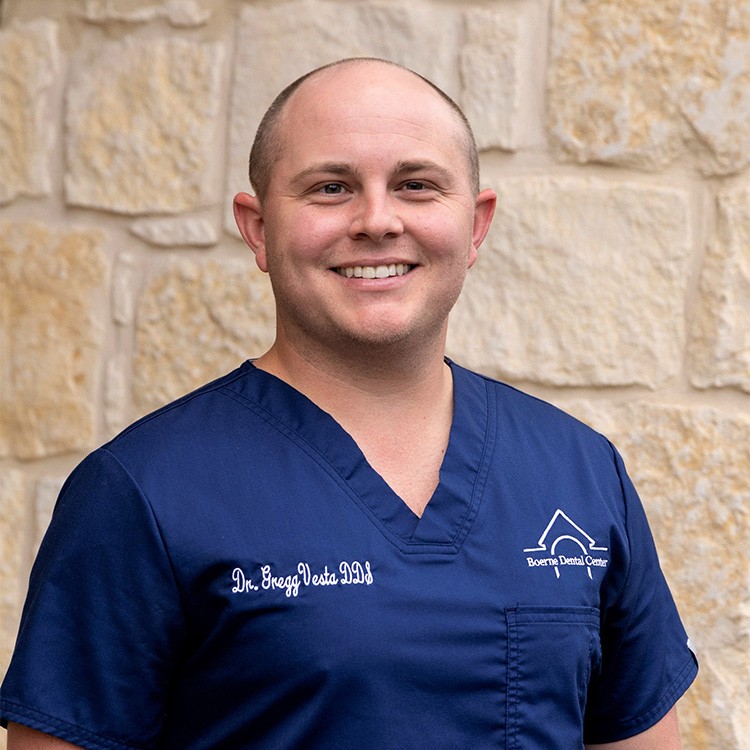 Born and raised in Fort Worth, TX, Dr. Vesta has been in the dental field for nearly a full decade. His favorite part about being a dentist is being able to provide immediate care for those struggling with tooth pain. Whether a patient's discomfort is mild or severe enough to keep them up at night, having the power to alleviate their symptoms and offer relief is extremely rewarding. He looks forward to building strong relationships with his patients and providing essential care for healthy and beautiful smiles!
Why Did You Decide to Become a Dentist?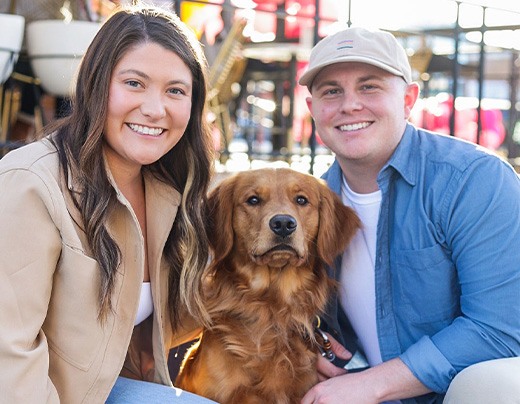 When he was 10 years old, Dr. Vesta was involved in an accident that resulted in breaking his front teeth. Fortunately, his dentist was able to completely restore his damaged teeth with root canal therapy and dental crowns. This experience helped inspire him to pursue a career in the field of dentistry. While he studied in college, he worked as a dental assistant, which further increased his interest in becoming a dentist. Today, he gets to live his dream of being able to restore others' smiles in the same way he was helped so long ago.
Where Did You Study Dentistry?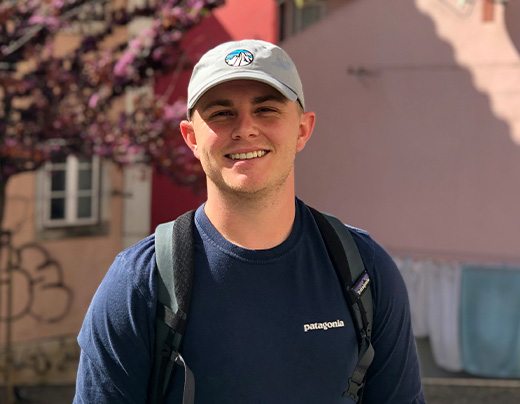 Dr. Vesta began his career in the dental field by attending the University of Texas at Arlington, earning his Bachelor of Science degree in Biology. After graduating, he went on to study at the University of Texas at San Antonio to receive his Doctorate of Dental Surgery. He's also gone on multiple dental mission trips in local areas as well as in Mexico and the Dominican Republic to provide care for those in need.
Over the years, Dr. Vesta has taken countless hours of continuing education to remain up-to-date with the latest technology and techniques in dentistry. He's also a proud and active member of several professional organizations, including the:
American Dental Association
Texas Dental Association
Academy of General Dentistry
Outside of the Dental Office, What Do You Like to Do?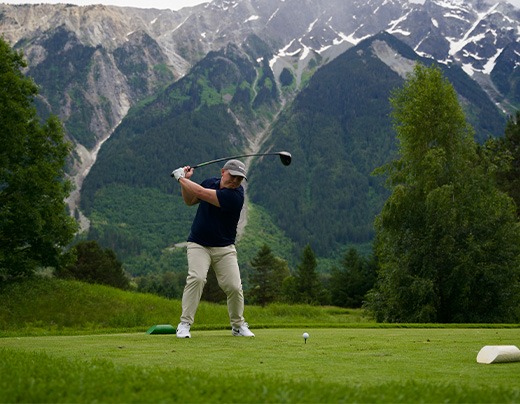 Whenever he isn't at the office treating our patient's pearly whites, Dr. Vesta enjoys spending time with his lovely fiancé (they'll be getting married in December of 2023) and their golden retriever named Lincoln. In his spare time, he likes doing outdoor activities, such as biking, hiking, rock climbing, and photography. He typically likes to try new restaurants on the weekends and is constantly looking for live concerts to attend. One interesting fact about him: he's visited over half of America's national parks and photographed numerous national monuments. Being able to experience the beautiful and natural locations in this country is one of his biggest passions!