Sedation Dentistry – Boerne, TX
Overcome Dental Anxiety the Easy Way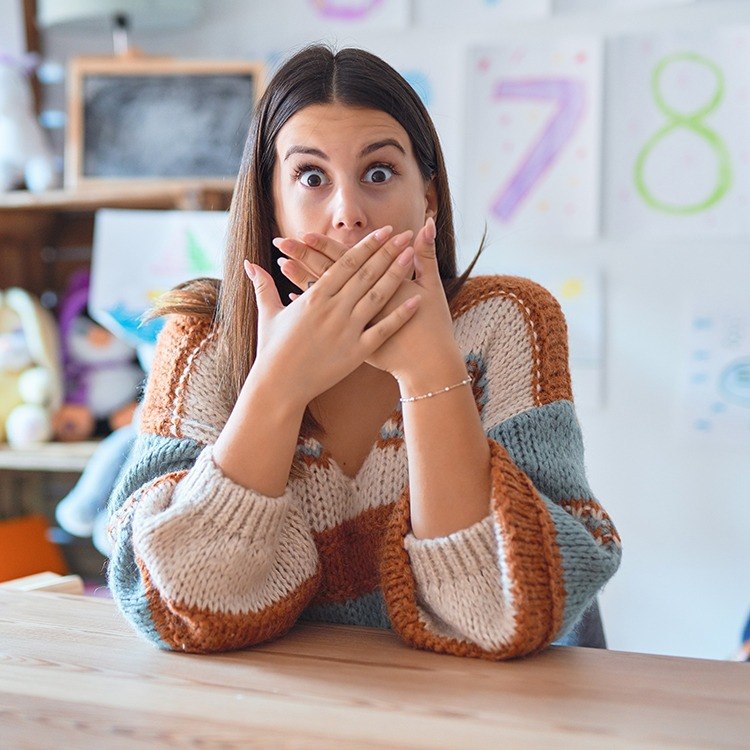 Every year, millions of people don't get the dental care they need because they're afraid of the experience they'll have, which is known as dental anxiety. Our gentle and compassionate doctors and staff help many patients feel comfortable during their treatment, sometimes for the first time in their lives. However, anxiety can affect people of any age, and at Boerne Dental Center, rather than just telling someone to "calm down," we also offer a more tangible solution: sedation dentistry in Boerne, TX. With it, we can prevent pain and unwanted thoughts so our patients can get the treatments they need without any unnecessary stress. Does it sound like this could help you or your child? If so, give us a call today to discuss your options!
Why Choose Boerne Dental Center for Sedation Dentistry?
Friendly, Warm, & Welcoming Environment
Sedation Available for Every Procedure
Solutions Designed for Both Children & Adults
Oral Conscious Sedation Dentistry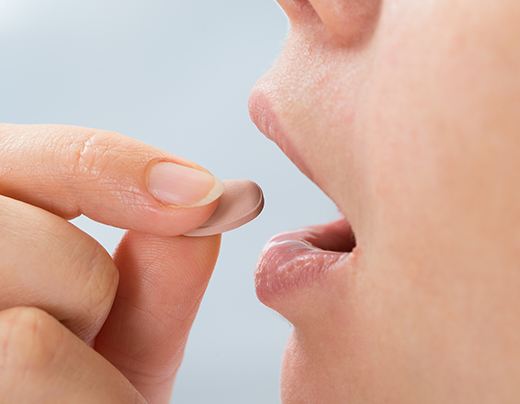 With oral conscious sedation, we simply prescribe a patient medication to take at home on the day of their appointment, and that way, by the time they actually reach our dental office and sit in the dental chair, they are already completely relaxed from head to toe. Most patients stay awake and are able to respond to basic commands, but many end up dozing off! This method is quite potent, so we require that a friend or family member drive the patient to and from our dental office as well as spent a little time with them afterward until the sedative has worn off (which usually happens by that evening or the next morning).
Nitrous Oxide Dental Sedation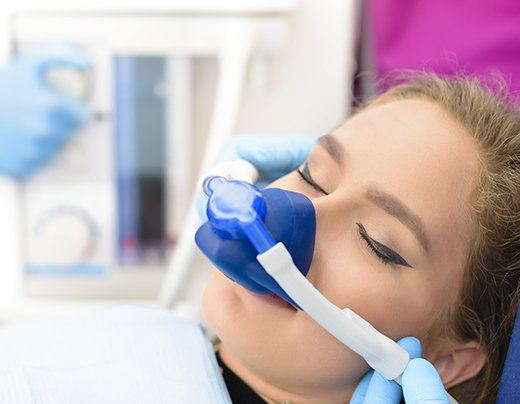 Perfect for children and adults who need just a little help during their dental appointments, nitrous oxide has been used for over a century to gently soothe nervous dental patients. The gas is inhaled through a small nasal mask during a procedure, giving a patient a light, happy, and slightly numb feeling all over. When the appointment is over and the mask is removed, the effects go away almost instantly, meaning a patient can resume their day without any lasting drowsiness.