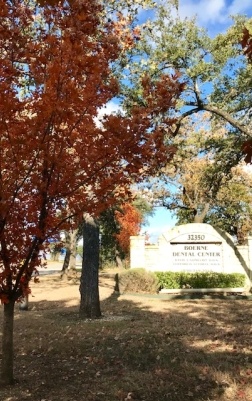 Welcome to
Boerne Dental Center
We're proud to have been an integral part of this community for several decades now – in fact, some of the patients we welcomed in 1965 still come to us today! While the faces you see in our dental office may have changed over time, our commitment to honesty, integrity, and outstanding quality remains constant.

Dr. Clifford D. Luttrell, Sr.

Dr. David J. Gomillion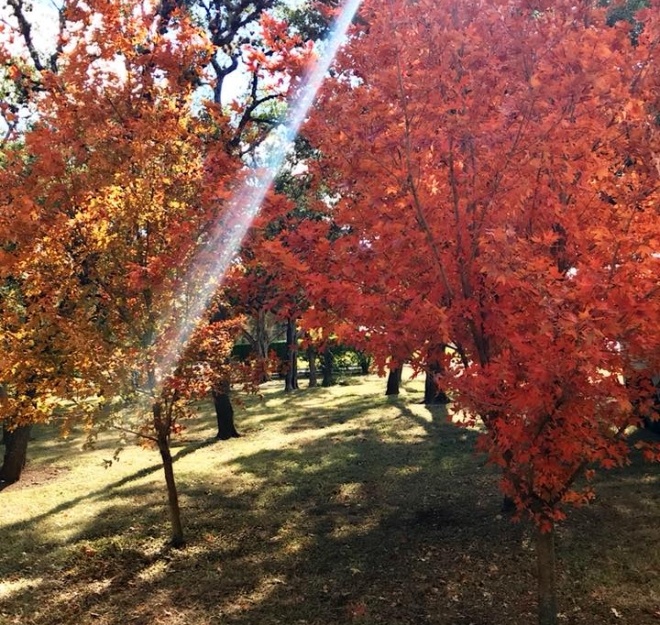 How We're Different
Dentistry
with a View
Our operatories have large back windows that overlook the gorgeous Texas Hill Country, helping patients feel relaxed and at ease as they receive important care.
Tour Our Office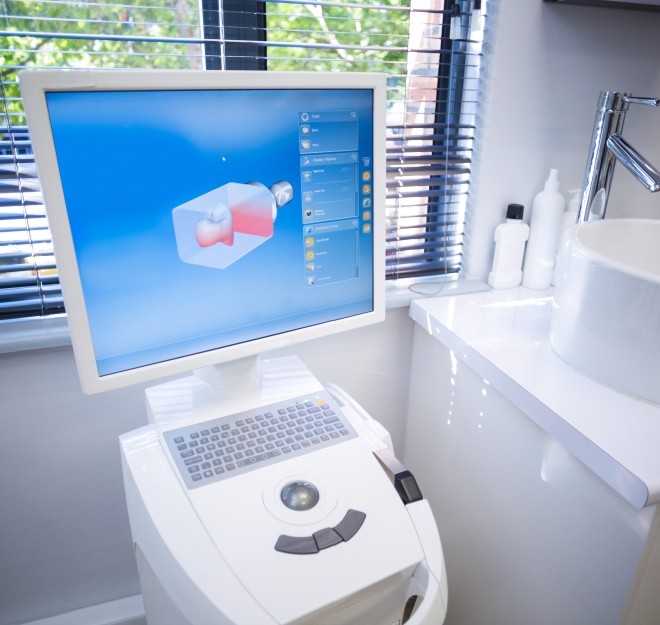 How We're Different
1-Day CEREC®
Dental Crowns
With CEREC, we're able to design, mill, and place a 100% custom, all-ceramic dental crown over the course of a single appointment, saving patients valuable time.
Learn More About CEREC®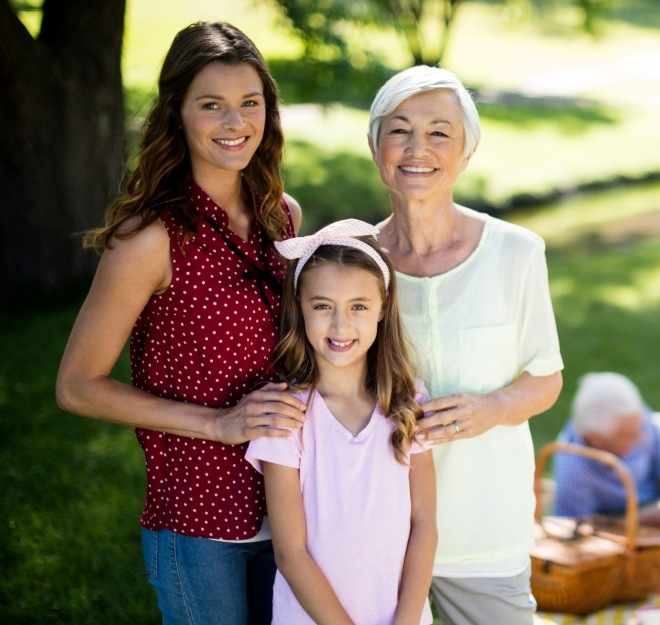 How We're Different
All Ages
Welcome
We love caring for entire families and supporting smiles at every stage of life with personalized treatments, whether our newest patient is 9, 19, or 99!
Explore All Our Dental Services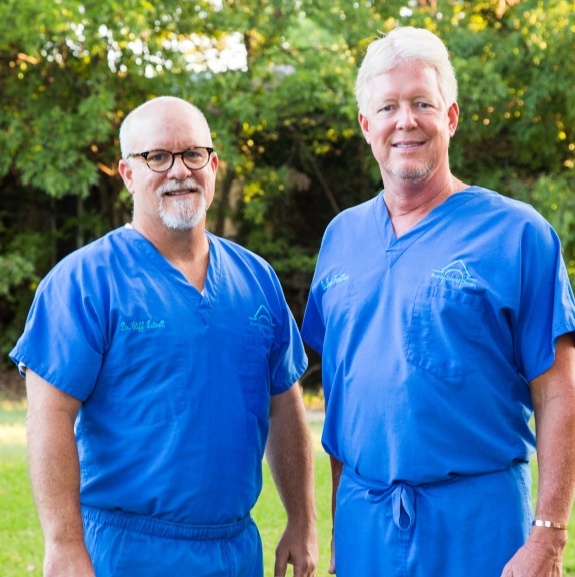 Meet Boerne's Dentists
Providing Excellent, Comprehensive Dentistry
With well over 60 years of combined experience between them, Dr. Luttrell and Dr. Gomillion certainly know a thing or two about taking care of teeth. They graduated in the same class at dental school and couldn't be prouder to have lived in the Boerne area with their families for decades, helping people from all walks of life smile with newfound confidence. Together, they strive to exceed your expectations throughout every stage of care while also building trust and relationships that last for years to come.
Meet the Dentists
Meet your dental team
Our Dental Patients Love Us
"My experience was amazing. Very friendly. Very professional. I don't think anyone loves the dentist. But having a place like this makes it all better. Thank you, Dr. Clifford D. Luttrell, Sr. and staff!"
William B., Boerne, TX
"Friendly staff and Dr. Gomillian very attentive and informative with recommendations but does not break the bank."
Gary S., Leon Springs, TX
"Our thanks to both Dr. Gomillion and hygienist Annie for another excellent experience in the office. And the efficient front office team too. We are thankful to have found this dental office to handle our needs!"
Wally B., Fair Oaks Ranch, TX
Featured Dental Services
Complete Dental Care for the Whole Family
Finding time for visiting the dentist amidst a busy routine can often be a struggle, especially if your loved ones need to be taken around to multiple dental offices. At Boerne Dental Center, we're proud to welcome everyone in right here! Whether your son or daughter is ready for their first dental checkup or you need to replace missing teeth with state-of-the-art dental implants, we offer a comprehensive menu of treatments that covers all the bases in one convenient location.
How Can We Help You?