1-Day CEREC® Dental Crowns – Boerne, TX
Dental Crowns on YOUR Schedule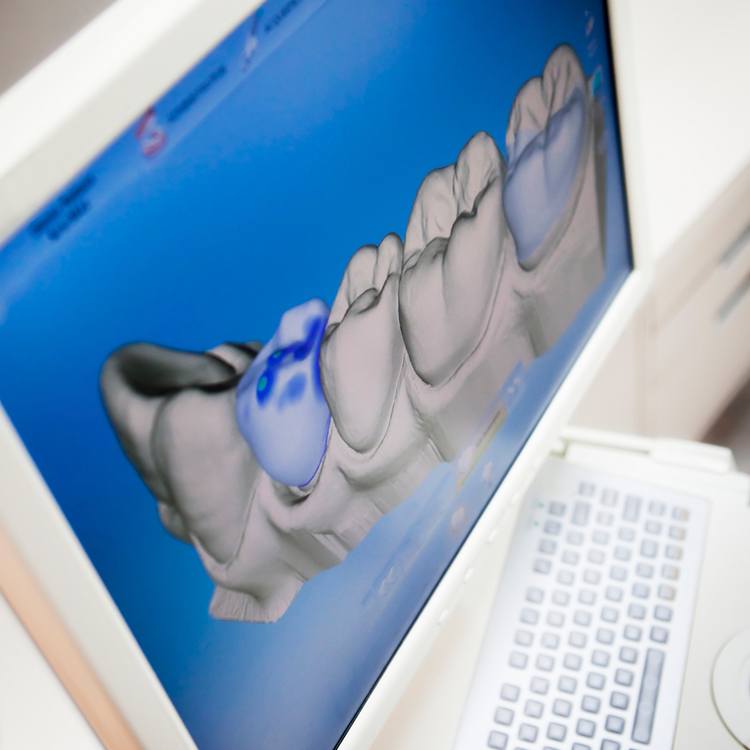 We offer CEREC one-day dental crowns in Boerne, TX, the latest technology in same-day crowns is now available here at the Boerne Dental Center. State of the art, all-ceramic crowns are created while you wait, allowing you to leave the dental office within a few hours with your final crown. This provides the most accurate fit and best bite possible.
Why Choose Boerne Dental Center for 1-Day CEREC® Dental Crowns?
High-Quality Crowns in a Single Appointment
100% Ceramic = 100% Natural-Looking
Custom-Made Crowns for Each Patient
How CEREC® Repairs Your Smile in Record Time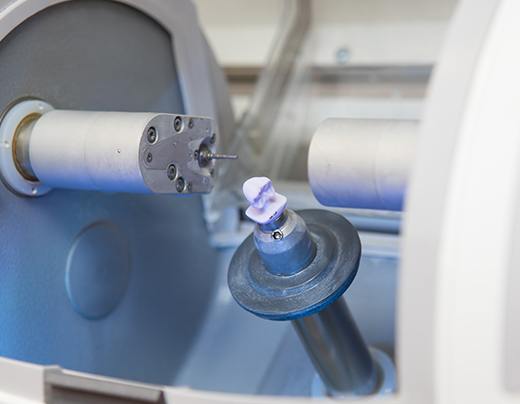 Since impressions are done using a digital scanner, you no longer have to endure the sloppy bite impression materials. Since you don't have to wear a temporary crown for two weeks waiting for the permanent crown to come in, we have virtually eliminated the sensitivity of those teeth as well as the inconvenience of the temporary crown possibly coming loose.