Preventive Dentistry – Boerne, TX
How We Keep the Cavities Away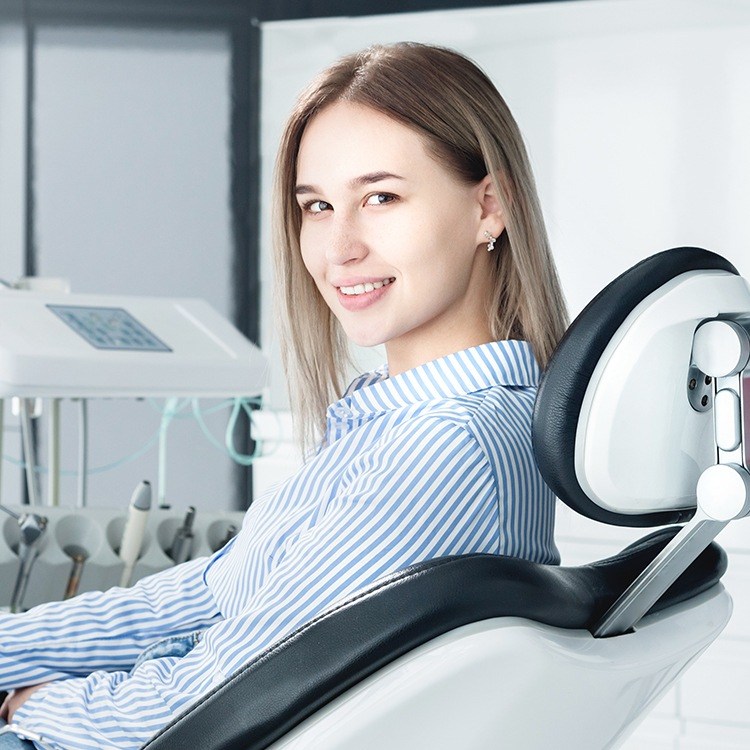 The Boerne Dental Center has been trusted by local families for over 50 years, and a big part of that is because we don't just fix dental problems as they pop up, but actively work to stop them in the first place. With thorough preventive dentistry in Boerne, TX, including dental checkups and teeth cleanings, in addition to consistent hygiene at home, we can help a patient at any age completely avoid cavities and gum disease for years at a time, leading to a healthier smile and less time spent in the dental office! If it has been more than six months since you or your child's last checkup, be sure to give us a call today.
Why Choose Boerne Dental Center for Preventive Dentistry?
Proudly Serving Boerne
Since 1965
2 Dentists with 60+ Years of Combined Experience
Happy to Help Children, Adults, & Seniors
Dental Checkups & Teeth Cleanings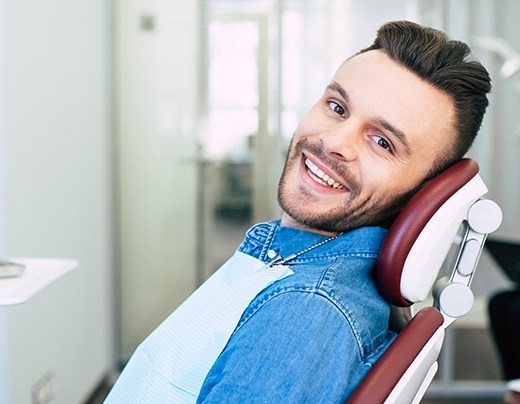 Whether a patient has just gotten their first tooth or is wearing a full denture, absolutely everyone should get at least two checkups and cleanings each year. At these appointments, we can remove harmful plaque and tartar from the teeth to stop cavities before they develop, plus our dentists have the chance to find potential problems as early as possible. This allows them to treat the issue conservatively, saving a patient from having to deal with annoying dental pain or damage.
Oral Cancer Screenings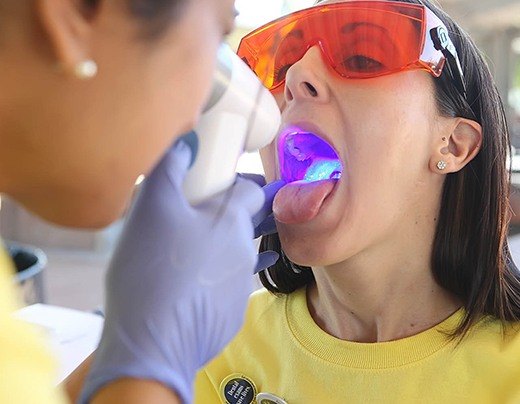 Whenever we examine a patient's mouth, we always take a few minutes to search for the initial signs of oral cancer. This disease is best treated early, so these regular screenings can literally save someone's life. If we find any suspicious growths or lesions during your checkup, we'll either perform a biopsy or refer you to a specialist and get a diagnosis right away. That way, if treatment is needed, it can be started without delay, giving you the best chance for a fast and easy recovery.
Fluoride Treatments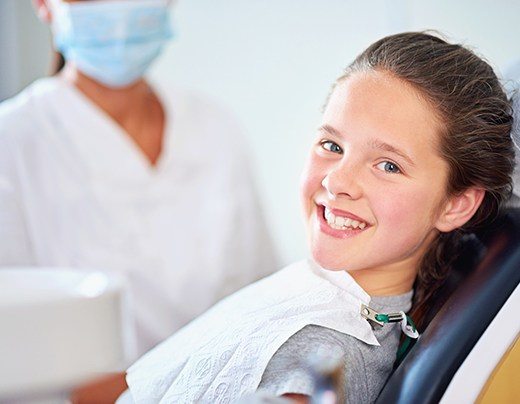 You'll find fluoride almost everywhere if you look hard enough. It's in many foods and added to most oral healthcare products and even public water sources, which is great news, because it's been shown to dramatically lower someone's risk for cavities by strengthening the enamel. That's why, after every dental cleaning, we coat a patient's teeth in a highly-concentrated fluoride solution. This is tremendously helpful for younger patients who are still learning how to brush, and it's also useful for adults who are more prone to developing tooth decay.
Bruxism Guards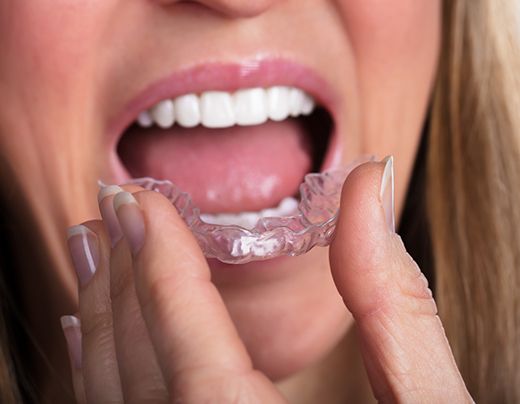 Teeth grinding (bruxism) is often an unconscious reaction to stress that occurs either during sleep or during the day. Most people have no idea they have this behavior and search for other causes of their headaches and tooth sensitivity. If bruxism persists, it can lead to cracked or broken teeth and even tooth loss. A custom nightguard will protect your teeth from this harmful habit and help alleviate built-up tension.
At-Home Oral Hygiene Products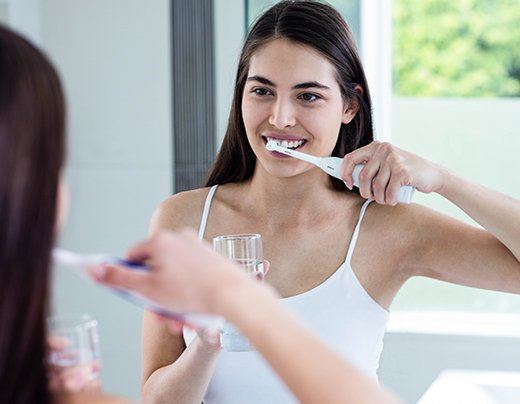 We can provide you with many at-home oral hygiene products, but you'll also find something here that you just can't get at the store: a professional recommendation. Whenever you and your loved ones come to see us, we'll let you know which type of toothpaste, toothbrush, and mouthwash is best suited for each individual's smile. This will ensure that everyone you care about gets the most out of their hygiene routine so we don't have a lot of work to do here in the dental office!