Root Canal Therapy – Boerne, TX
How We Stop Terrible Toothaches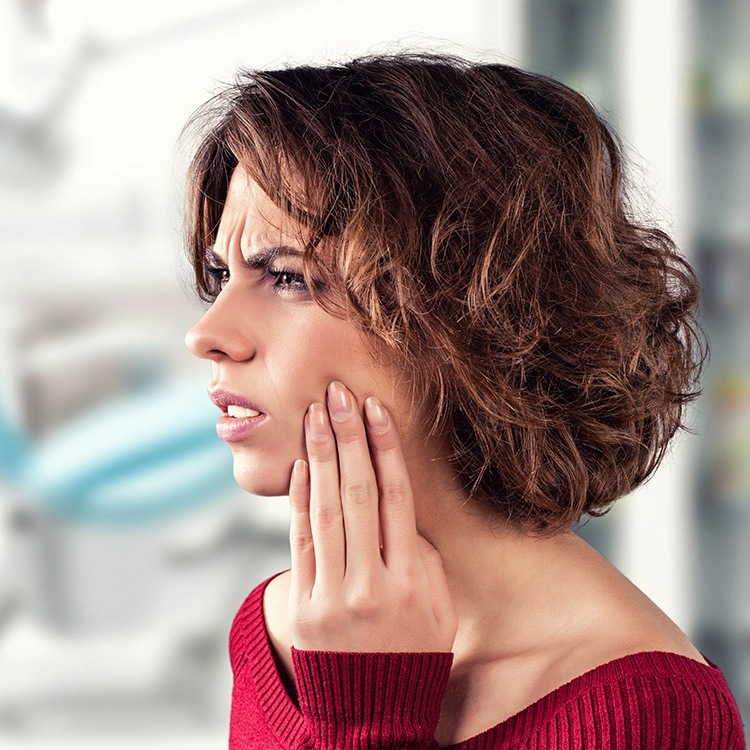 Has the minor toothache you've been ignoring turned into a major pain? If so, then the interior nerve of the tooth, called the dental pulp, might be infected or damaged. The team at Boerne Dental Center can quickly fix this problem and make the pain stop with root canal therapy in Boerne, TX, which despite its reputation, is actually a relatively comfortable procedure! The relief you need is just a phone call away, so save yourself the discomfort and schedule an appointment to get the care you deserve with us today.
Why Choose Boerne Dental Center for Root Canal Therapy?
Same-Day Appointments Available
Sedation Dentistry Guarantees a Comfortable Experience
Trusted by Boerne Families Since 1965
How a Root Canal Actually Works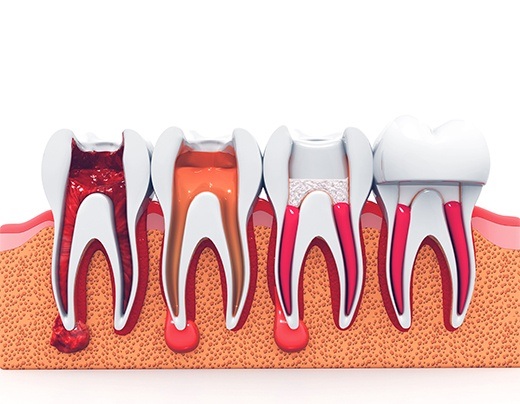 If we examine your hurting tooth and determine that the problem is being caused by damaged dental pulp, we will recommend you undergo root canal therapy. The procedure will involve these basic steps:
Your tooth and the surrounding area will be numbed with local anesthetic
A small hole will be placed into the enamel
The pulp will be removed
The interior of the tooth will be cleaned and filled
At a follow-up appointment, the tooth will be topped with a more permanent dental crown
Thanks to the anesthetic, most patients report feeling practically nothing during the treatment!