Dental Insurance - Boerne, TX
Maximize Your Insurance Benefits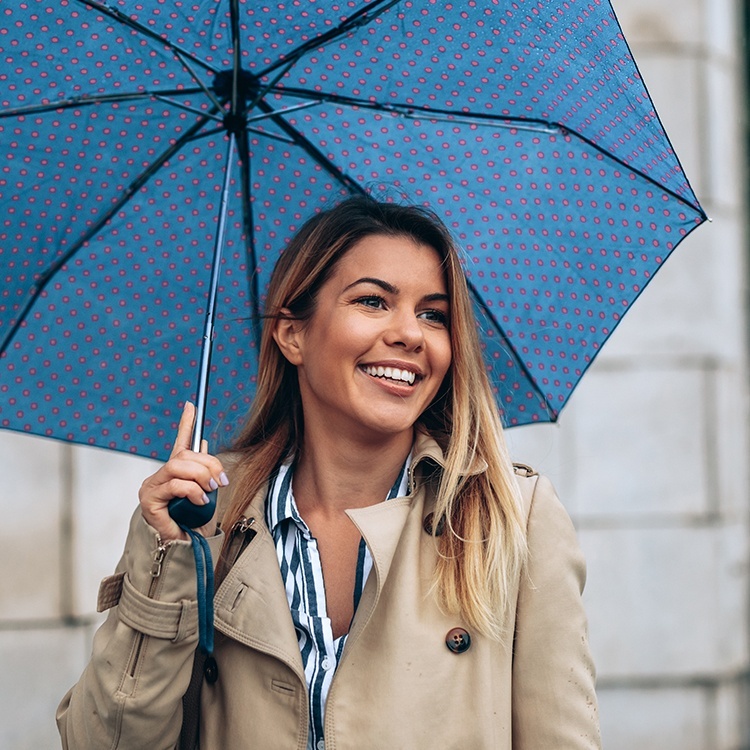 Having dental insurance is an opportunity to save significant money on your oral healthcare, but you need to know how to use it to your greatest advantage. Our team at Boerne Dental Center has decades of combined experience working with insurance companies, knows just how you can get the most value from your coverage, and helps you enjoy the most savings for years to come.
Understanding How Dental Insurance Works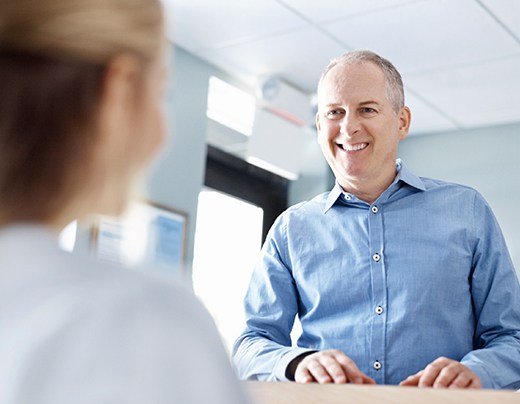 Unlike medical insurance, dental insurance doesn't have coverage that focuses on treating existing issues. Rather, dental benefits tend to emphasize the importance of preventing oral problems in the first place. That's because it's easier, and therefore more cost effective, to avoid cavities, gum disease, and other oral problems altogether than to treat them after they've caused damage. If you want to maximize your coverage, you should adopt a similar approach to your dental care.
What Your Dental Insurance Plan Covers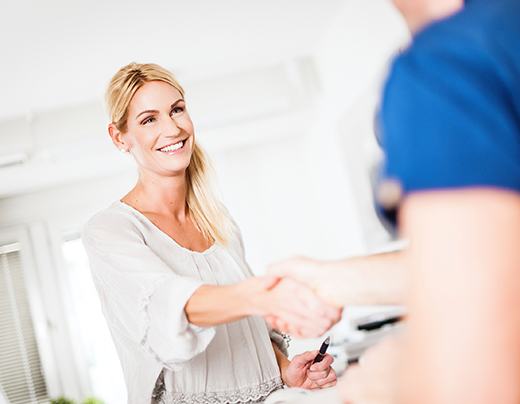 Each dental insurance company is unique and can carry several plans, which means that not all plans will have the same benefits. That being said, there are some general trends in the industry; many plans have coverage similar to the following:
80 to 100 percent of the cost for preventive services.
70 to 80 percent of the cost for minor restorative care.
50 percent of the cost for major restorative care.
Our In-Network PPO Dental Insurance Providers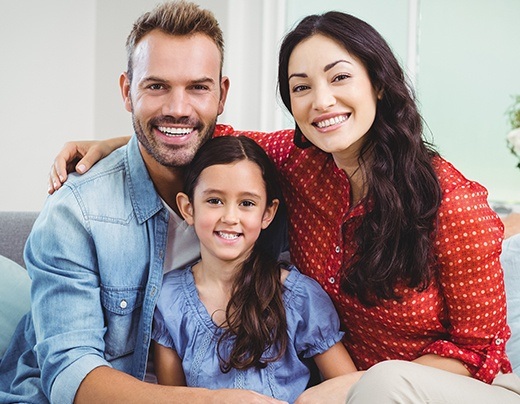 We understand that the language used in insurance plans can be confusing, and our team is more than happy to explain your benefits to you. In fact, we're in-network with many PPO dental insurance plans to make it even easier for you to save on your dental care with us. Even if we are not in-network with your specific plan, our team can file claims for you and help you get the most reimbursement possible.
We proudly accept the following dental insurance plans:
United Healthcare Dental
Guardian
Always Care
Dental Benefits Providers
Lincoln Financial
Aetna
Ameritas
FEP Blue Dental
Humana
DNOA Network
BCBS of Texas
Principal
TML Health Benefits
And many more! Ask our friendly team if we take your plan.
*Our office is not in network with any HMO or DMO plans.