Cosmetic Dental Bonding – Boerne, TX
Repair Dental Imperfections, Enhance Your Smile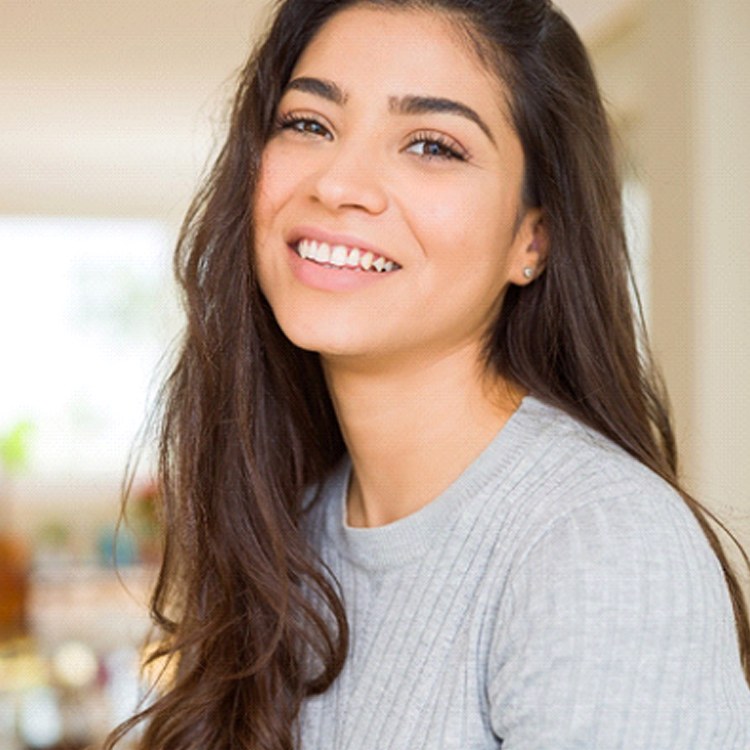 Have flaws in your smile completely thrown off your confidence? Whether stubborn stains, small gaps, or big chips are the source of the problem, our cosmetic dentist has a solution: cosmetic dental bonding. Essentially, this non-invasive and quick smile-enhancing treatment can repair dental imperfections and enhance your smile at the same time. Interested? Then get in touch with our team or read on!
Why Choose Boerne Dental Center for Cosmetic Dental Bonding?
Highly-Trained and Caring Dental Team
Personalized Treatment Plans for Every Patient
Instantly Corrects Multiple Dental Flaws
What Is Cosmetic Dental Bonding?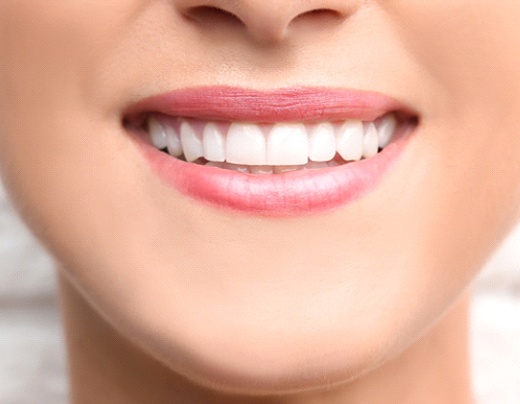 Cosmetic dental bonding is a quick, non-invasive procedure that delivers jaw-dropping results. To accomplish this, our skilled cosmetic dentist in Boerne meticulously applies composite resin to the tooth or teeth in question. This smile-enhancing treatment can be used to conceal a wide range of dental flaws, including:
Stubborn stains
Chips and cracks
Minor gaps
Misshapen teeth
What Is the Cosmetic Dental Bonding Procedure Like?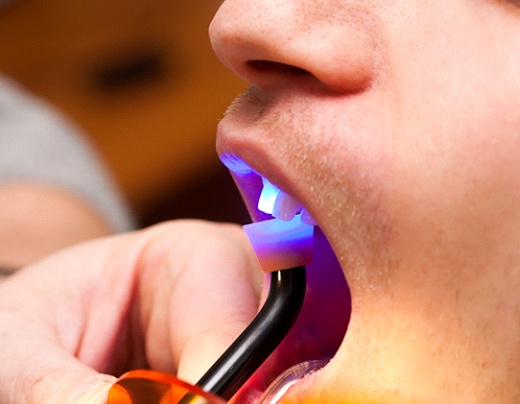 Before the procedure, our cosmetic dentist will make sure there aren't any existing dental problems, like tooth decay or gum disease. After all, the last thing you want is to invest in your smile and have the results be compromised shortly after. Once we've determined that cosmetic dental bonding in Boerne is indeed the right treatment for you, we will use the desired shade of composite resin to build-up any damaged enamel or conceal an aesthetic imperfection. When the material is perfectly shaped, our team will harden it in place with a curing light and the entire process will be complete – no enamel removal or drilling required!
The Benefits of Cosmetic Dental Bonding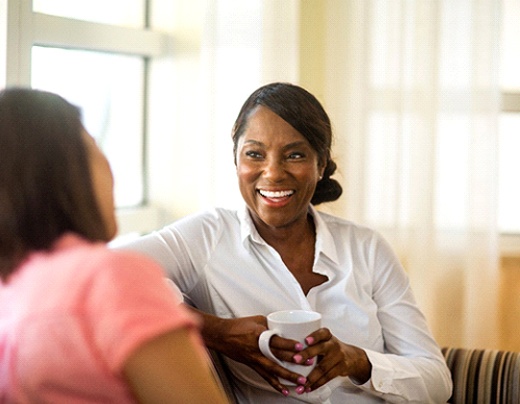 Reading through the above information will give you some insight into the perks of cosmetic dental bonding. Here are a few our patients enjoy the most:
Quick – The entire treatment can often be completed in just one hour.
Painless – No surgery, drilling, or enamel removal is involved.
Durable – Although cosmetic dental bonding isn't as long-lasting as veneers, the results can last for several years with proper care.
Affordable – Cosmetic dental bonding is one of the most cost-effective treatments available.
Completely personalized – Each treatment plan is 100% tailored to your dental needs and smile goals.
Does it sound like cosmetic dental bonding is the smile-perfecting solution you've been looking for? Then don't wait to get in touch! After scheduling your appointment, you'll be a step closer to the gorgeous smile you've been dreaming of.