Wisdom Tooth Extractions - Boerne, TX
Gentle & Convenient Wisdom Tooth Care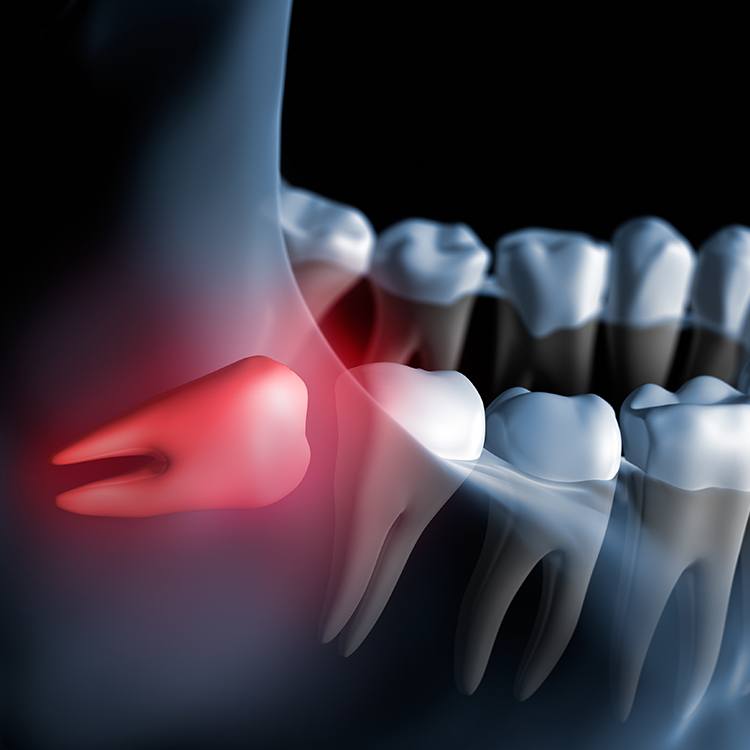 Wisdom teeth, also known as third molars, are the last teeth to erupt into the mouth in the farthest back area of your mouth. Most people do not have enough space in their mouth to allow for the full eruption of these teeth. Consequently, wisdom teeth frequently only erupt part way or they may grow sideways. When these situations occur several problems can develop including food packing, swelling, pain, and infections. It is also possible to develop damage to the jawbones or adjacent teeth. To avoid these problems or to treat them if they have already occurred, early diagnosis and wisdom tooth extractions in Boerne, TX are frequently recommended to prevent or treat these circumstances.
Why Choose Boerne Dental Center for Wisdom Tooth Extractions?
Trusted by Local Families Since 1965
Happy to Treat Adults
& Teens Alike
Decades of Specialized Oral Surgery Training & Experience
The Care You Need Right at Home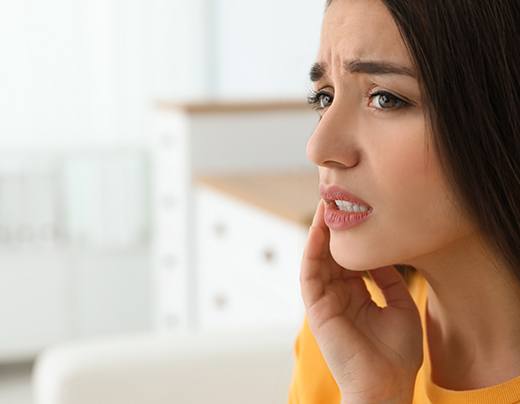 Although few general dentists remove wisdom teeth, Dr. Luttrell performs most forms of oral surgical care including removal of wisdom teeth. This service is provided in our dental office using local anesthetic and, if desired, nitrous oxide sedation (laughing gas) or oral sedation. If you have any questions, please do not hesitate to call, and our professional staff will be happy to assist you.
If you want exceptional dental and oral healthcare in a warm and comfortable dental office, call Boerne Dental Center to schedule your appointment. Let us dedicate over 60 years of experience to you and your family. We're open Fridays!