Periodontal Therapy – Boerne, TX
Gentle Care for Sensitive & Bleeding Gums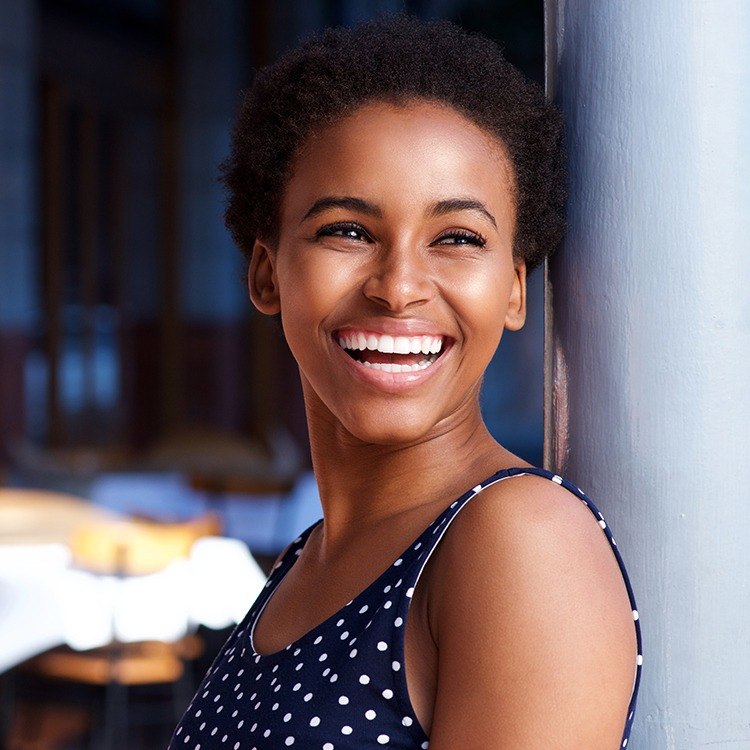 Are your gums tender or red? Do they bleed whenever you clean your teeth? If so, then you may have the early stage of periodontal disease, a common infection that damages the soft tissues of the mouth. It's easily treatable at this point, but left alone, it can lead to tooth loss, so don't delay in giving our dental office a call! We can provide a variety of effective treatments for periodontal therapy in Boerne, TX that will make the infection disappear and stay gone to restore and preserve your oral health.
Why Choose Boerne Dental Center for Periodontal Therapy?
Gentle & Effective Treatment by Our Highly Professional Hygienists
Deep Cleanings That Treat the Source of Infection
Prevent Reinfection with Periodontal Maintenance
Our Professional Hygienists
Our Outstanding Hygienists are experts in gentle but thorough cleanings. They will not only get your teeth the cleanest they can be but also will instruct you in personalized techniques for your home care, helping you keep your teeth clean and healthy.
Meet Our Team of Dental Professionals

Scaling & Root Planing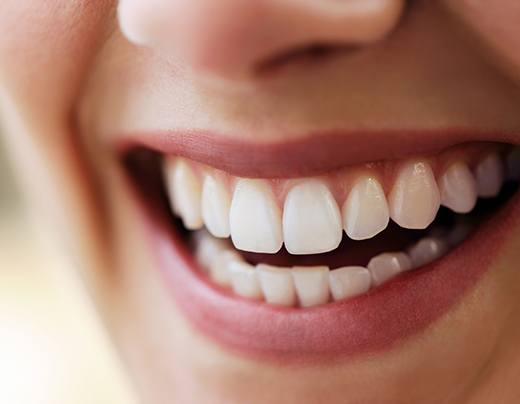 Periodontal disease is primarily caused by a buildup of bacterial plaque below the gum line, so the first step to treating it is removing this substance. First, we'll use a small instrument called a scaler to eliminate any debris that's hidden beneath the gums, and then we'll smooth out the tooth roots with root planing. This accelerates the healing process and makes it more difficult for plaque to gather around the gums in the future, lowering the chances of reinfection.
Periodontal Maintenance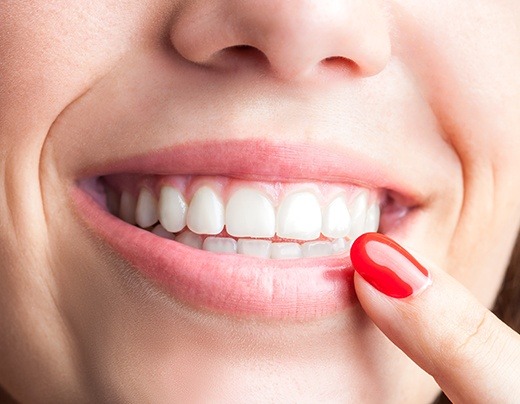 After a patient is treated for periodontal disease the first time, we'll recommend that they come to see us every three to four months for maintenance visits. At these appointments, we'll examine the gums to make sure the infection hasn't come back and perform a dental cleaning. This approach is necessary because once someone has periodontal disease, it never fully goes away, but it can be managed to the point that a patient doesn't experience any negative symptoms.