Clear Aligners – Boerne, TX
The New Best Way to Get a Straight Smile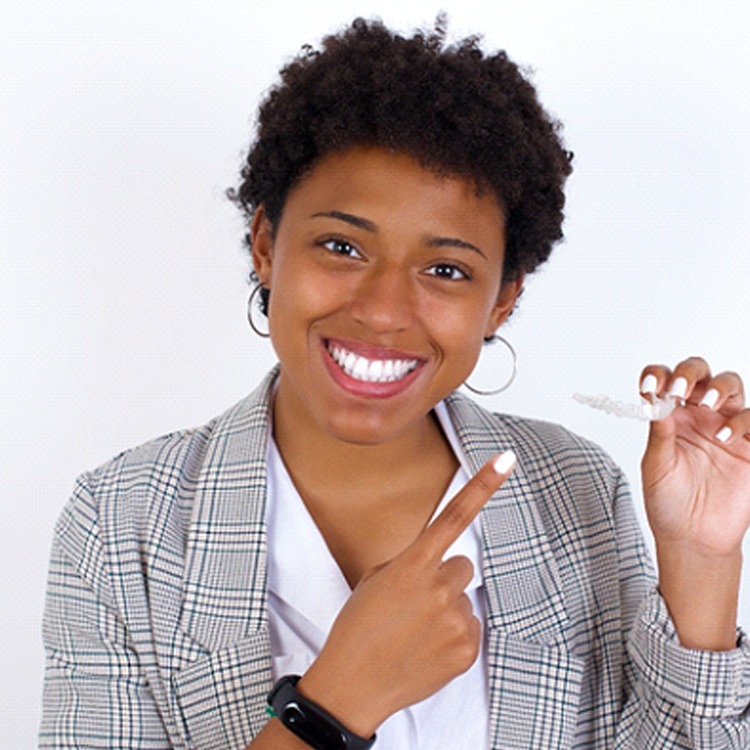 For many years, traditional braces were the basically the only way to transform a crooked, gapped, or misaligned smile. Unfortunately, this treatment typically takes a couple of years to complete and gives the patient a mouth full of metal brackets and wires. The good news is that traditional braces aren't the only option anymore. Clear aligners here at Boerne Dental can give you the perfectly aligned smile you desire without hindering your appearance. Interested in learning more about this treatment? Contact our office for a consultation now!
Why Choose Boerne Dental for Clear Aligners?
Digital Impression Scanning Technology
Gro3X Clear Aligners Proven to Straighten Teeth
Friendly, Compassionate Dental Team
How Clear Aligners Work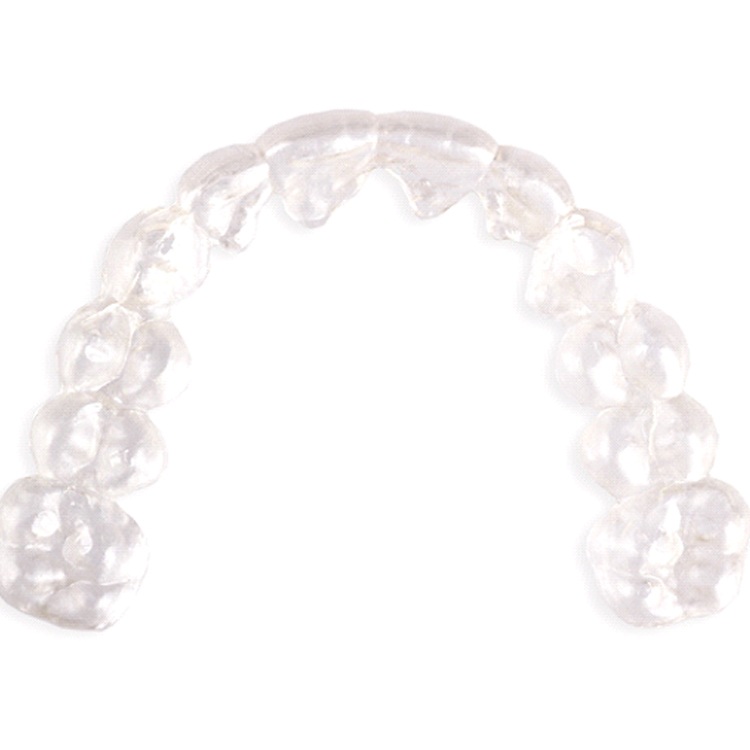 While traditional braces are attached to and pull teeth in order to shift them into the desired positions, clear aligners are worn over the teeth and exert relatively gentle force. They must be in your mouth for at least 20 hours every day in order to move the teeth as designed. After about two weeks of wearing the plastic aligners, you put in the next set, which takes you one step closer to the straight smile you've always wanted.
Indications for Clear Aligners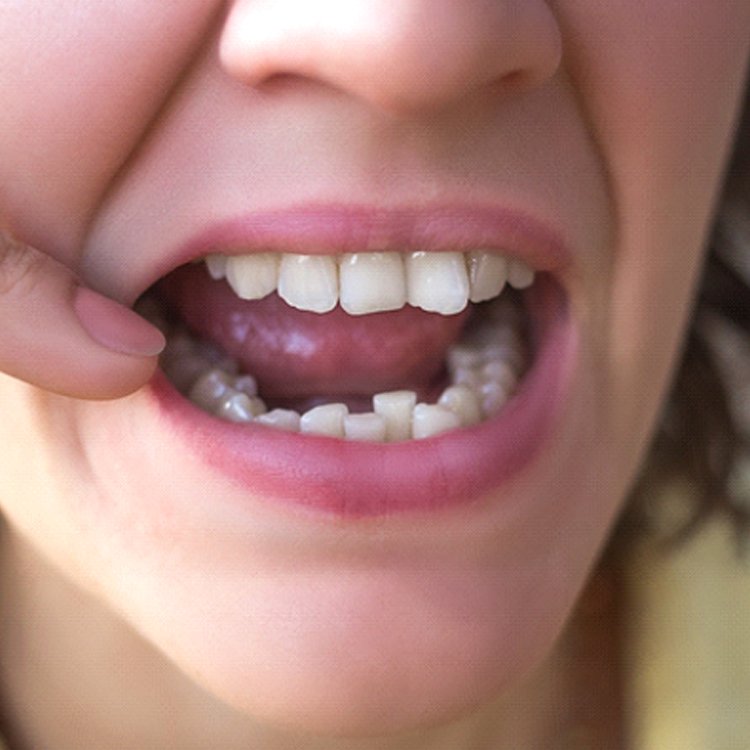 Did you know that clear aligners can be used for most patients seeking orthodontic care? More severe cases may require traditional braces, but most mild to moderate cases of misalignment can be treated with clear aligners.
Crowded Teeth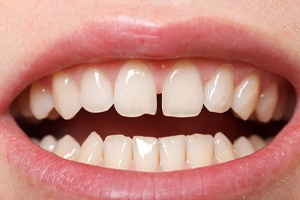 When teeth are too closely bunched together, they can form little pockets where plaque can buildup. As a result, those with crowded teeth may struggle with cavities or gum disease. Plus, this problem can cause soreness or pain because the teeth do not have sufficient room.
Gaps Between Teeth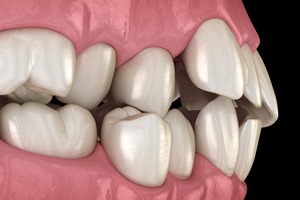 There are supposed to be tiny spaces in between your teeth, but larger gaps can not only attract the wrong kind of attention but also allow bits of food and plaque to get stuck. Clear aligners can correct these gaps.
Bite Alignment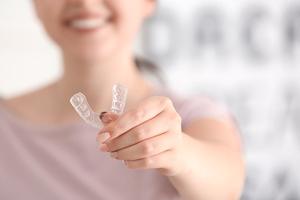 Your bite alignment matters because it can affect how you bite or chew your food. A misaligned bite also causes certain teeth to wear down more quickly than others and can give you jaw pain. Fortunately, this problem can be remedied with clear aligners.
The Benefits of Clear Aligners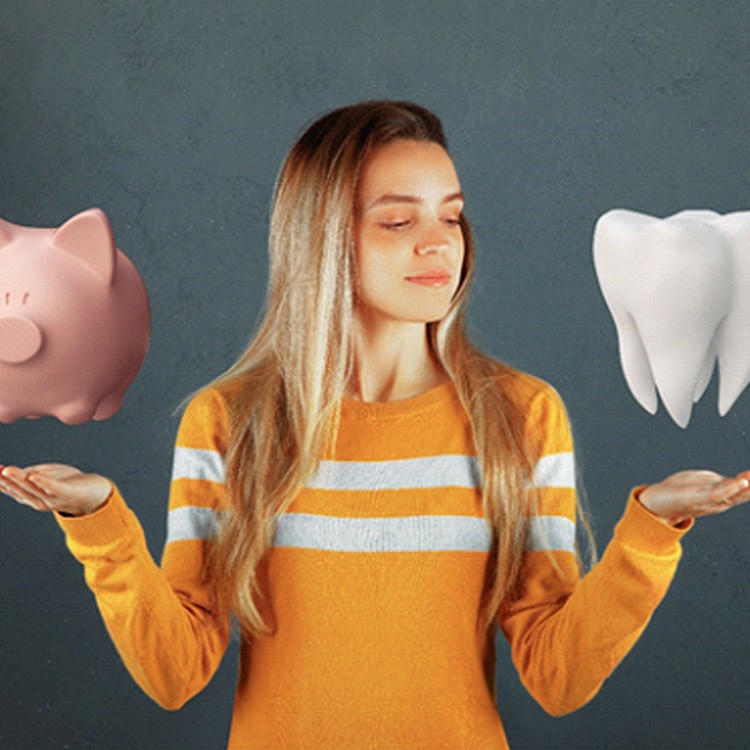 Compared to traditional braces, clear aligners have many advantages, especially when it comes to your appearance. These discreet aligners are much less noticeable, helping you feel confident about your smile, even while it's being treated. In addition, because the aligners can be taken out, you are free to eat basically anything you'd like and clean your teeth just as you always have. Just be sure to brush and floss your teeth before putting the aligners back into position.
How Much Do Clear Aligners Cost?
The price of clear aligners can vary from patient to patient because each one has unique needs. When you meet with us to discuss clear aligners, we can determine how long treatment is likely to take and how severe your misalignment is, helping us calculate the exact cost. Keep in mind that some dental insurance plans cover part of the cost of orthodontic treatment; however, some policies may not apply to clear aligners. Our insurance-friendly office can help you understand your benefits and get the most out of your coverage.